GMB questions academy trust financial management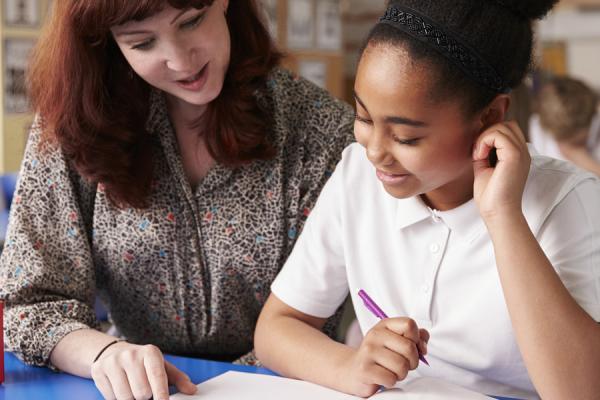 GMB has questioned the financial management at an academy trust in Kent and East Sussex as members at Lilac Sky schools face a summer of uncertainty.
GMB has questioned the financial difficulties of an academy chain operating in East Sussex and Kent following the news that its schools would be handed over to other trusts. The Lilac Sky Schools Academy Trust operates a total of nine schools – four in East Sussex and five in Kent – but was told to hand over control by regional schools commissioner, Dominic Herrington.
GMB understands that the Education Funding Agency (EFA) is currently investigating the trust and is expected to report back later this month.
Executive Principal of Woodlands Academy Trust, Angela Barry, has been parachuted in as Lilac Sky's interim CEO in order to manage the process of passing the schools onto new trusts. She informed GMB contractual pay and harmonisation arrangements that were formally agreed between unions and Lilac Sky back in April would not been be honoured in the future. The arrangements were due to be implemented in September this year, so support staff are likely to be left in limbo over the summer break.
GMB has written to all members at Lilac Sky and are currently in the process of taking legal opinion and advice. GMB has formally requested a full financial update from Angela Barry and have asked why Lilac Sky accounts for the year ending 31st August 2015 have still not been registered with Companies House. We are yet to receive a formal response from Angela Barry.
 
Rachel Verdin, GMB regional organiser, said "This is exactly the kind of fiasco that the academy programme creates – one of limited accountability, managed by those seeking to turn the education of our children into a business. Those responsible should be held to account. We have already seen a number of multi-academy trust chains being dissolved and now here we are again.  
Serious questions must be answered as to the financial dealings of these trusts and assurances must be provided for the staff and students. This is public money and our members delivering quality frontline education services should be able to go to work without the cloud of mismanagement and questionable finances hanging over their heads.
Yet again we are witnessing hundreds of thousands of pounds of public money that should be spent on raising the education standards of our children seeming to be unaccounted for. When will the Government take notice and actually do something about it instead of trying to sweep the matter under the carpet?"
End 
Contact: Rachel Verdin on 07931796733 or Avril Chambers on 07974251766 or GMB press office on 07970 863411 or press.office@gmb.org.uk