GMB Public Service Pay Campaign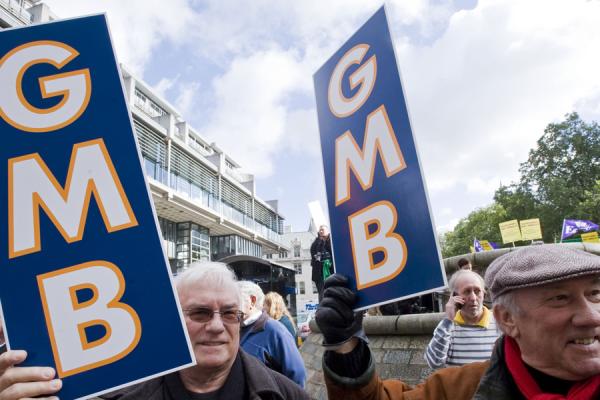 GMB has launched a new national campaign calling for an end to pay restraint and to break the public sector pay cap. Ministers originally said pay would be frozen for one year, but their squeeze on wages has now been extended to a decade. The GMB's new pay campaign says that enough is enough. Public sector workers deserve better. You can sign and share our petition here and a copy of the flyer laying out our campaign is available for download below.
If you have any questions about the above, please contact your local representative, or our Regional Office on 0208 397 8881.