GMB Public Sector Pay Campaign Report Launch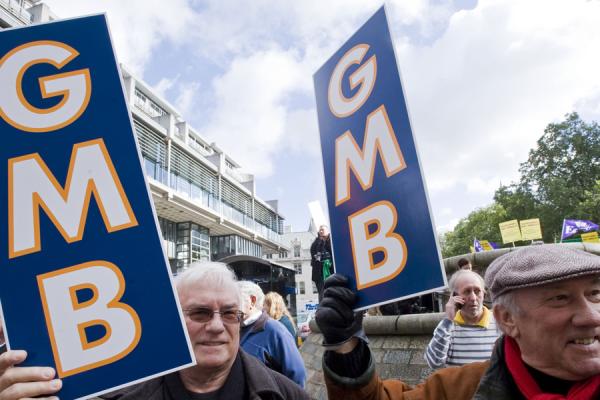 GMB, the union for public sector workers, has been working hard on your behalf with a campaign to end the public sector pay cap, which has cost members thousand in real-terms lost earnings since 2010.
We are now in a position to launch a major new report which sets our case for ending the policy before 2020. Details for this are available for download below.
If you have any questions regarding this, please contact your local GMB representative or GMB Southern Region on 0208 397 8881.