GMB oppose plans to outsource services at Thanet, Dover and Canterbury Councils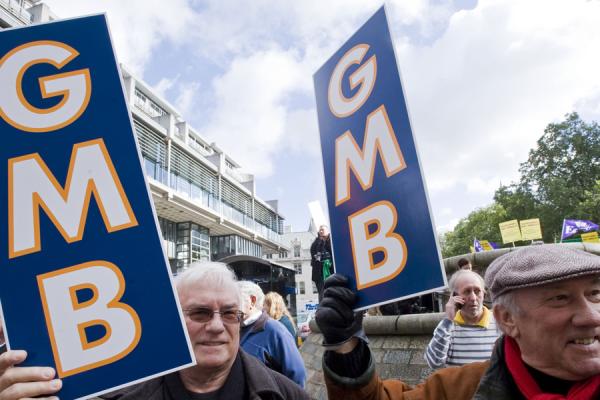 GMB, the union for workers in local government, is calling for opposition to the plans to outsource services in Thanet, Dover & Canterbury Councils.
Thanet, Dover and Canterbury Councils plan to outsource revenue and benefits, and debt collection and customer services to private company Civica.
Frank Macklin, GMB Regional Organiser said: "The future of Thanet Council hangs in the balance due to the local plan being rejected by the elected councillors and various political parties are fighting each other around the issues surrounding the future of the Manston Airport site.
"GMB believes that with Carrillion going into receivership, all public sector contracts should be looked at with a view to bringing these contracts back into public hands and away from companies that puts profit before people.
"For too long now we have seen public services handed to the public sector where savings are made by reducing the workforce and putting more reliance on self-service which can often lead to confusion and often lead to members of the public simply walking away and not getting the help, advice and the support they so badly need.
"GMB will be writing to all three councils to formally ask that this process be halted and that due consideration is given to keeping these public services in the public domain."
Contact: Frank Macklin 07983 326 743 or Charles Harrity 07977 518 042 or GMB Press Office 07970 114 762