GMB National Equality Forum application process now open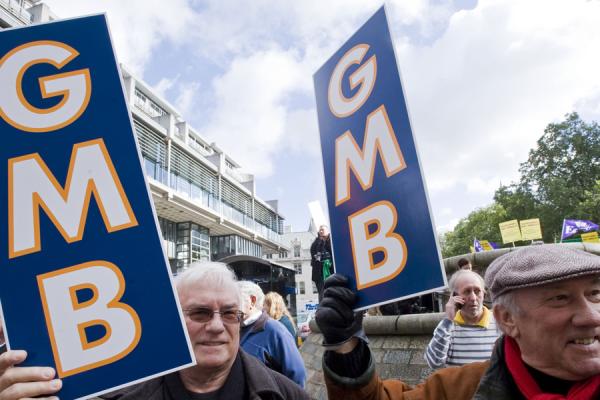 Applications for National Equality Forum (NEF) positions 2016-2019 are now open. The NEF is made up of one representative from each region (recommended by the REF and agreed by Regional Committee).
The other seats are made up of representatives of the 6 Equality strands. This means there is a Race, Gender, Disability, LGBT+, Migrant workers and Young Members position. It is these roles which are open for applications and members are entitled to put themselves forward. These roles are key to the drive to achieve equality in the workplace and community and we can achieve much with the help of committed, enthusiastic lay members who wish to offer their time and expertise as a member of the National Equality Forum.
Southern Region are asking any interested members to submit their applications to Michelle Gordon by noon on Monday 12th December. Applicants will need to return both the application form and equal opportunities monitoring form, which are available for download below along with a poster and the strand representative role description. The applications can be submitted by email to michelle.gordon@gmb.org.uk. If any member is interested and wants more information, or would like support filling in their application they can contact Michelle and she will be happy to help.