GMB Members say "Yes" to Local Government Pay Deal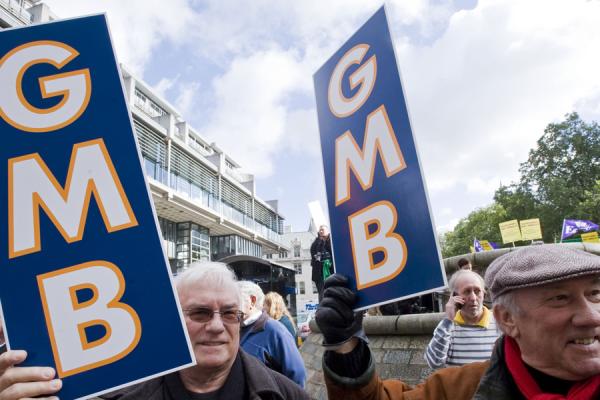 GMB's full ballot of all members in councils, schools and most academies closed on 14th March with a big majority in favour of accepting the offer from the Employers.
However, you may have heard that Unison and Unite members have voted to reject the offer. The Trade Union Side will meet on Friday, 18th March to discuss next steps.
Full details of the offer are set out on bulletin P/2/16, on the GMB website at www.gmb.org.uk/assets/media/documents/localgovernment/P2-16GMBtocommencebriefingsandconsulton2016-18payofferetc-26Jan16.pdf, or from your local branch or Rep.