GMB members at Reigate & Banstead set to strike over pay as Council Leaders offer derisory pay rise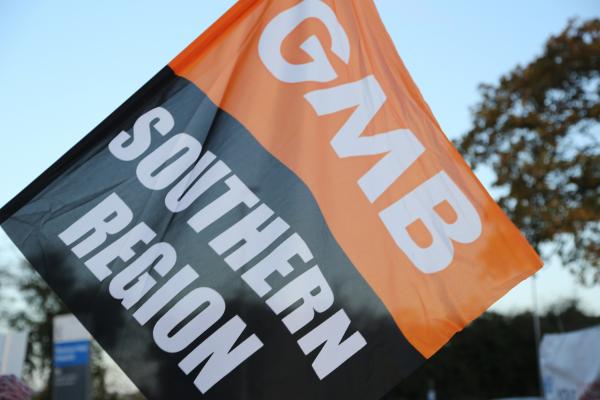 "Effectively this is the Council Leaders sticking two fingers up to their staff whilst they struggle to pay their bills", say GMB Union
GMB, the union for staff at Reigate & Banstead Council, are preparing their members for strike action after pay talks with the Council broke down. The union entered in to pay talks with the Council during 2020 with a view to implement the deal on April 1st 2021. Reigate and Banstead offered a full and final offer of 1.3%, which was subsequently rejected during a consultative ballot.
The Council has refused to move on this offer and despite GMB agreeing to meet with ACAS, Council leaders have failed to implement any process to try and find a resolution, instead appearing happy to see staff undertake a full industrial action ballot.
Councillor Mark Brunt was written to when GMB members wished their dispute to be lodged, and despite the Council leader acknowledging the letter, failed to reply or deal with the matter in hand.
Paul Grafton, GMB Regional Organiser said: "Our members within the Council are extremely disappointed to see such a poor pay offer. Instead the Council appears to wish to race to the bottom with pay, despite virtually all staff working behind the scenes during the pandemic, many of them placing themselves at risk continually.
"Neither the Leader of the Council nor senior management could seemingly be bothered to engage in trying to resolve the dispute - effectively this is the Council Leaders sticking two fingers up to their staff whilst they struggle to pay their bills when the long-term statistics are showing an expected inflation hike of up to 2.8% in quarter 4 of this year according to the Treasury.
"Date and timings when the council staff will be striking are as yet to be confirmed."
Contact: Paul Grafton via paul.grafton@gmb.org.uk or 07714 239 092