Strike Ballot Underway For ISS Workers At SLAM NHS Trust – Again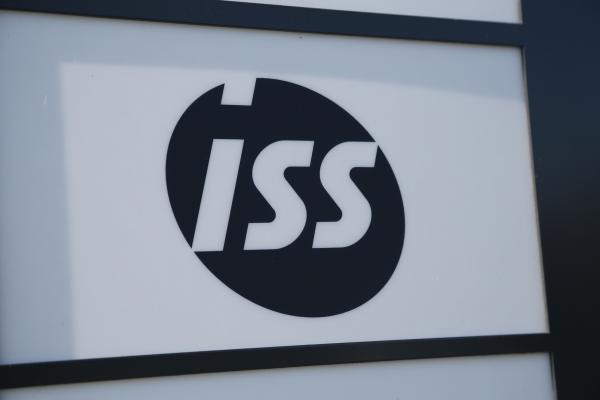 "These GMB Members working for ISS at SLAM deserve to be treated fairly and not as second class citizens in the NHS," says GMB Southern
GMB has begun formally balloting members working for ISS at the South London and Maudsley NHS Foundation Trust (SLAM) on strike action.
Members who work on the Soft Facilities Management Services contract at the Trust are calling for the London Living Wage of £10.55 per hour and fair sick pay, meaning they are paid the same as other NHS workers.
The formal ERS strike ballot opened on the 30th September and will close at noon on 14th October.
Mick Butler, GMB Regional Organiser said:
"These GMB Members working for ISS at SLAM deserve to be treated fairly and not as second class citizens in the NHS."
"Any GMB members who work for ISS at SLAM and who have not received their ballot paper in the post should contact us immediately, as it may be that we do not have your up to date details. It's still not too late to have your say in this ballot."
ENDS
Contact: Mick Butler 07940 730633 or GMB Southern Region Press Office 077970 114762