GMB members at NHS Property Services vote for strike action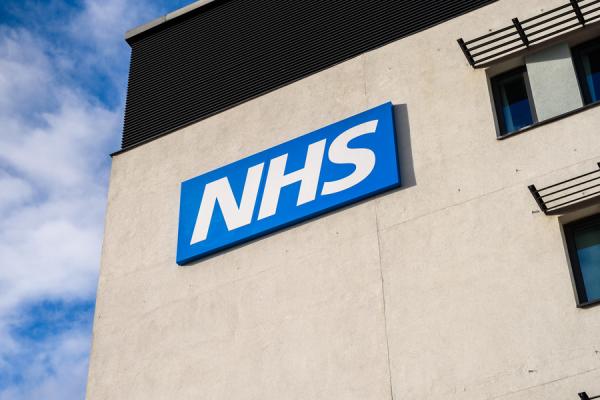 GMB members working at Lewes Victoria, Crowborough Memorial and Uckfield Community Hospitals have voted to take strike action if on-going issues over moves to remove established NHS Agenda for Change (AfC) job descriptions and pay bandings without meaningful consultation and protected under TUPE regulations, are replaced unilaterally with NHS Property Services Ltd inferior internal pay scales and job evaluations.
The ballot carried out by the Independent Scrutineer (ERS) on a 75.86% return produced a 95.5% support for strike action and a 100% support for action short of strike action vote, meaning that GMB members are now able to take positive action industrially to seek to address the potential unfair changes proposed by NHS Property Services Ltd if a promised meeting to discuss an offer from their employer does not materialise or is unreasonably delayed in taking place.
Gary Palmer GMB Regional Organiser said: "This result shows both the depth of disappointment and strength of resolve to ensure any detrimental changes proposed to date by NHS Property Services Ltd (NHSPS) are not simply imposed.
"To their credit we have already heard back from NHSPS since passing on the ballot result to them and our expectations are that they will follow through on their promise to now meet with us locally to seek a resolution acceptable to members, a resolution which means that staff will not lose money through what was portrayed as being purely an organisational transformation program in the beginning and not the pay cut it ended up looking like.
"In light of NHSPS management's willingness and desire to speak to us now about the possibility of an acceptable solution, GMB will temporarily delay issuing strike notices to allow for talks to take place as a sign of good faith in return.
"GMB and its members very much now hope that we can resolve matters agreeably and do so quite quickly. It's a shame that we couldn't get to this point without having to threaten such drastic action. If not though we will seek to return to opposing robustly any enforced changes through taking action in order to protect the terms and conditions of our members in early October in compliance with strike action legal notification requirements."
Contact: Gary Palmer on 07552 165 950
Notes to editors