GMB members at Mitie to hold protest at St Helier Hospital over pay rise denial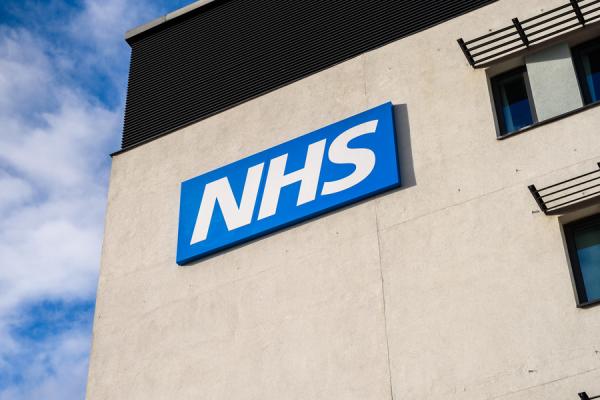 "The shocking way these outsourced workers are being treated further highlights the importance of eradicating outsourcing in our public services", says GMB Southern
GMB members working for Mitie are to hold a protest on Friday 29 March outside St Helier Hospital in Sutton over their denial of the nationally agreed NHS pay rise.
Details of the protest are as follows:
Friday 29 March
9:30 AM
Outside St Helier Hospital
Wrythe Lane
Sutton
SM5 1AA
The CEO of Epsom and St Helier NHS trust, Daniel Elkeles has announced to Mitie workers that they will not receive a nationally agreed NHS pay rise. The hospital porters, cleaners and catering staff were directly employed by the trust when the NHS pay deal was implemented in 2018.
When they were contracted out to private contractor Mitie they were sold the line that they would be 'better off' than they would have been had they been employed by the Trust. They now feel duped because all of their allied NHS clinical colleagues have received the NHS pay rise and they have not.
Helen O'Connor, GMB Regional Organiser said "GMB members are furious that they are being denied the NHS pay rise that all of their allied NHS clinical colleagues have already had.
"Their jobs are essential to the smooth running of the hospitals in the trust. They want to be valued for the work they do but instead they feel demoralised.
"Experienced workers tend to leave the NHS for good when they are treated badly and over time this has a negative impact on patients. The shocking way these outsourced workers are being treated further highlights the importance of eradicating outsourcing in our public services.
"GMB members are now highly likely to engage in a programme of escalating action until the Trust and Mitie resolve this issue, starting with the protest on Friday."
Contact: Helen O'Connor 07506 711 574 or GMB Southern Press Office 0758 303 9451