GMB member successfully appeals DBS challenge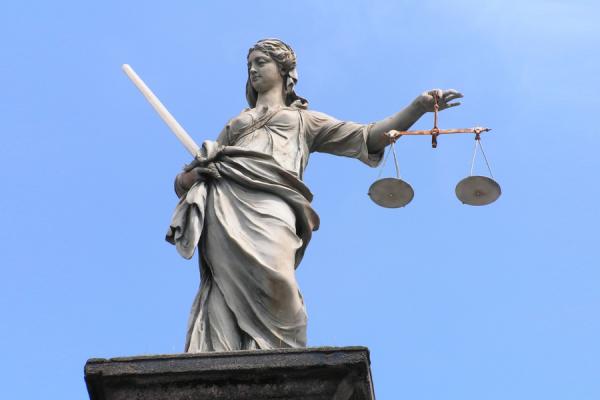 A GMB member had worked for his current employer for 10 years when he applied for another job in the healthcare sector.
The job application required a DBS check. However, on receipt of his application, the Disclosure and Barring Service wrote to him saying that they were minded to bar him and to add him to one of the barred lists.
The reason for this was a conviction he had received in the 1980s. At the time the GMB member was a child and he denied the offence. His current employers knew about the conviction and had carried out risk assessments as a result of which they were happy for him to work for them.
The GMB member wasn't involved in any trouble following his conviction and, almost 25 years later, working in full time employment and married with children, the DBS decision could have prevented the member from getting the job he had applied for or any similar job and he could also have lost his current job.
GMB supported the member to appeal the matter and the DBS ultimately agreed that the member would not be barred.
Jennifer Richardson of UnionLine solicitors, Blackfords Solicitors, who acted for the GMB member said, "This was a classic case of someone who should be given a chance to leave their past behind them but it also highlights how much a criminal conviction can affect your life longer term."
Nikki Dancey, GMB Regional Organiser, said "GMB recognises the important and good work that the Disclosure and Barring Service do in protecting the public but it is also important that people should be allowed to work and earn a wage wherever possible. I welcome the DBS's decision here and I am pleased that this GMB member is able to carry on working in the job he chooses."
If you have an issue at work, please contact your GMB representative without delay.
Media enquiries Nikki Dancey 01189 505 745 or inforeading@gmb.org.uk