GMB member found not guilty of assault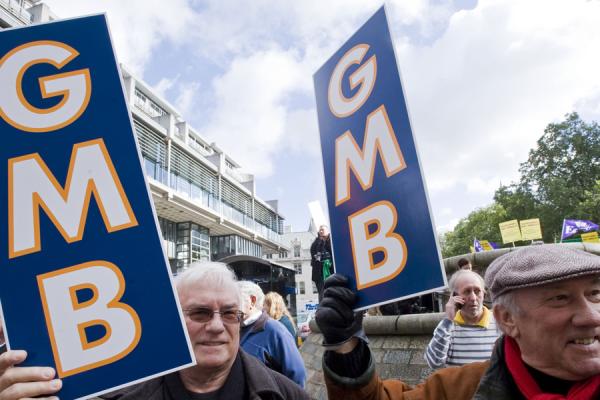 A GMB member has been found not guilty of assault in the workplace following an allegation by a colleague.
The GMB member, who works as a carer and wishes to remain anonymous, was questioned by the police and then summonsed to Croydon Magistrates Court before being exonerated of all charges following a decisive 15-minute deliberation.
The GMB member, who resolutely pleaded not guilty from the outset said,
'I am delighted with the verdict. I'm happy with how everything turned out. It was the biggest shock of my life and I never thought anything like this could ever happen to me. I am very grateful to GMB for all their help and support.'
Sheila Berry, Regional Organiser, GMB, Southern Region, said,
'The world of work throws up any and every type of issue and this case shows the very wide benefits of being a GMB member.'
If you have been invited for questioning at the police station or summonsed to court in respect of any issue arising out of the workplace, please contact your local GMB representative without delay.
Enquiries: Sheila Berry, Regional Organiser, GMB Southern Region 07710 591 388 or email: Sheila.berry@gmb.org.uk