GMB leads justice protest for cleaners after two die from Covid-19 at South London hospital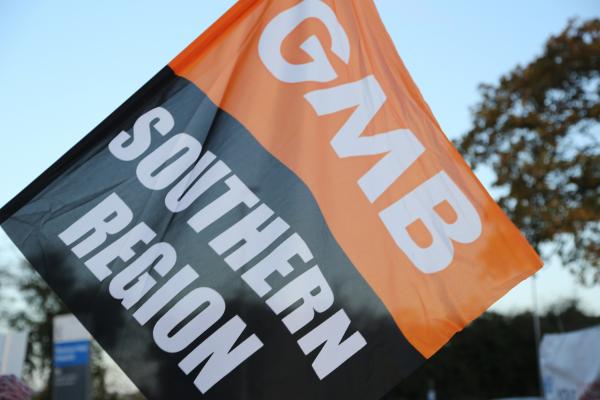 Hospital cleaners, porters and hostesses are the forgotten heroes of this pandemic says GMB Union 
GMB Union will lead a peaceful protest of St Georges hospital workers on Monday [June 15, 2020] following the sad death of two cleaners from covid-19.
The socially-distanced demonstration takes place at 12noon at the Tooting hospital to mark International Justice Day for cleaners.
This is a world-wide event called by UNIGLOBAL the International Union Federation, with over 20 million members in 150 countries, which GMB Union is affiliated to.
The event will highlight the contribution cleaners and others have made during the world-wide pandemic and the demand for fair pay and conditions is a key theme of the day.
Helen O'Connor, GMB Organiser, said:
"The crucial role that cleaners play can be seen by the fact that two GMB members within St. George's have died of Covid-19 during this pandemic, a tragic fact that underlines just how important, yet exposed they are.
"Hospital cleaners, porters and hostesses are the forgotten heroes of this pandemic.
"Throughout the crisis they have carried on working, keeping the wards and theatres clean to stop the infection spreading.
"GMB will honour their memory on International Justice Day and their sacrifice will make us even more determined than ever to fight for the pay, terms and conditions that hospital cleaners, porters and hostesses need and deserve."
ENDS
Notes to editors:
[1] Protest will take place at the main entrance to St Georges Hospital, Blackshaw Road, Tooting at 12pm Monday 15th June