GMB International Women's Day Event – around the world with 80 women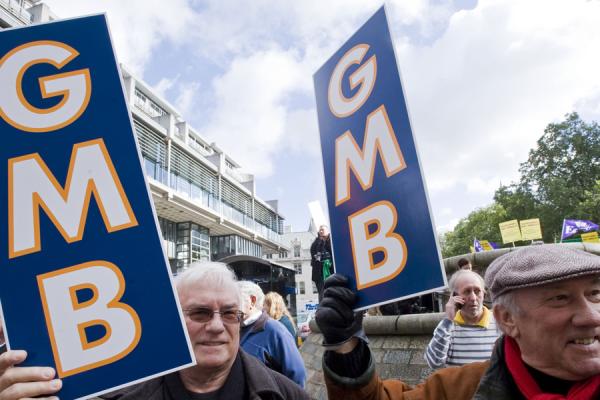 GMB Southern and London region will be holding an event to celebrate International Women's Day.
The event will include an exhibition celebrating 80 women from around the world who inspire GMB members or are involved in campaigning for women's rights. Many of these women will be organising women in their communities or workplaces to make real changes to women's lives.
The event will take place:
Saturday 12th March 2016
11.30am – 4pm
At GMB HQ , 22 Stephenson Way, Euston, NW1 2HD
The exhibition will be open from 11.30am when women are welcome to start to join us. A buffet lunch will also be provided from 12pm and from 1pm there will be a panel discussion and workshops run by women campaigning to change women's lives in the UK and around the world.
The event is free and open to anyone who self-defines as a women. Free crèche facilities are available (please indicate when booking)
To reserve your place visit our eventbrite page:
https://www.eventbrite.com/e/around-the-world-with-80-women-tickets-20986286548