GMB 'disappointed' govt planning ahead with wider schools opening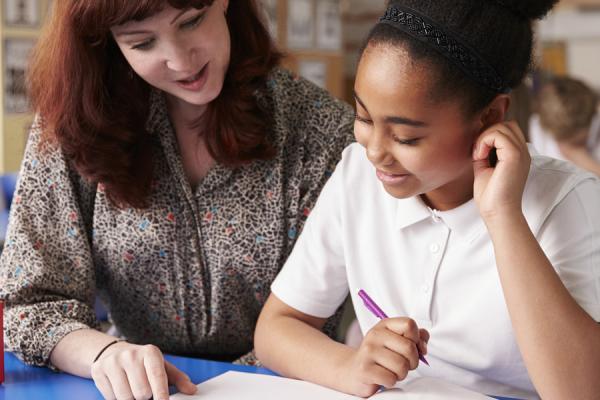 "We will back our members and challenge employers," says GMB Union 
GMB is 'disappointed' the Government is ploughing ahead with plans to open schools more widely on June 1 – despite independent advice against the move.
Karen Leonard, GMB National Officer, said: "GMB is committed to working with the Government, and employers to ensure schools can open more widely with safe systems of work in place.
"However, we firmly believe schools should only increase numbers when it is safe to do so for pupils, parents and staff.
"Any plans need to address a range of issues including the provision of PPE; testing and tracing; isolation and social distancing.
"Today's Independent SAGE report clearly demonstrates that moving to reopening schools more widely from June 15 will dramatically reduce the overall risk of increased Covid-19 cases.
"GMB is disappointed the Government has decided to plough ahead and allow schools to open more widely from Monday.
"GMB will back our members and challenge employers if they attempt to open schools without consulting our members, assessing the risks from re-opening, or implementing measures to reduce the risks and address worker concerns. "
GMB have achieved agreement from Gavin Williamson, Secretary of State for Education that we will be fully involved in further consultations on the DfE's formal stakeholder forum with immediate effect, something we have long fought for in order to achieve the appropriate engagement on behalf of our members in order to better support them, and which has hitherto been the preserve of teacher unions only.
A seat at this table has been something we have long been campaigning for, as for too long support staff views have been excluded from this forum.
GMB will meet with the Secretary of State again in two weeks' time to ensure GMB members voices are heard as part of a safe increases in pupil numbers.
Media enquiries: GMB Press Office on 07958 156846 or at press.office@gmb.org.uk