GMB demonstrate opposition to academisation decision in letter to head of Childeric Primary School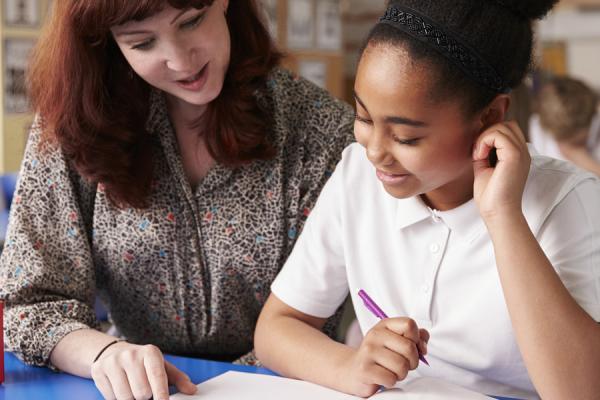 GMB write to head of Childeric Primary School to demonstrate opposition of parents and staff to decision to turn it into an academy. "There is clearly significant opposition from the parents and staff at Childeric, Lewisham councillors and an MP", says GMB Southern
GMB and NEU, the unions for support staff and teaching staff at Childeric Primary School, in Deptford, Lewisham have written to the head of the school, to demonstrate the opposition of parents and staff in the decision to turn the school into an academy. An online petition with 104 signatures from parents was included in the letter.
The unions are calling for a rethink on the proposals which could set a dangerous precedent for Lewisham's schools and raise concerns around staff terms and conditions and the ability of parents to hold the school democratically accountable.
Despite the opposition, the school has continued to push ahead with the decision, after notifying the unions of its intention to undertake a consultation on proposals to join John Donne and Goose Green schools (both in Southwark) in a multi academy trust called Communitas.
GMB and NEU's letter to the head of Childeric Primary School said: "Please find attached petition with 104 signatures of parents who are opposed to the decision to academise Childeric Primary School - an online petition shows 145 names who are also against academisation.
"In addition to this, in a recent indicative ballot, 40 of the school's staff have also voted against the proposed academisation of the school. There is clearly significant opposition from the parents and staff at Childeric, Lewisham councillors and MP.
"Therefore, we ask that the schools governing body listen to the parents, the staff and the community of the school as they have stated in their consultation paperwork and refrain from becoming part of Communitas Trust.
"For audit purposes all names, addresses and email addresses on the petition remain with the Trade Unions."
Contact: Nadine Houghton 07714 239 227 or GMB Southern Press Office 07970 114 762