GMB Demo at Croydon Hospital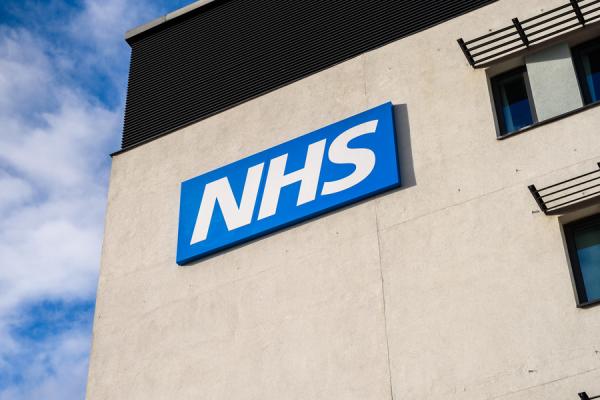 GMB Southern Region and Croydon Labour Party are holding a joint demonstration to highlight the plight of Croydon University Hospital, which has been threatened with closure.
In the run up to the General Election it is important to remind voters that the Conservative government are proposing devastating cuts to the NHS, which may well result in the closure of Croydon Hospital.
The demonstration will take place at 11:30am on Friday 28th April outside Croydon Hospital, at the following address:
Croydon University Hospital
530 London Rd
Croydon
CR7 7YE
Gavin Davies, GMB's Regional Organiser for Croydon NHS said, "A borough the size of Croydon needs a hospital. With a population of over 350,000 people, it is scandalous enough that the hospital is being underfunded, let alone that people are talking about more deficits some of which run into the millions.
"Hospitals like Croydon are under ever increasing pressure to make ends meet. This then has an impact on our hard working members that will undoubtedly face more hardships. If this funding crisis continues we will face a real risk that a hospital will close in south London.
"GMB believes that enough is enough, and that the continued persistence with these ideological cuts has gone far enough. We believe that if the local people are not aware of the threat to their local services, then we need to make them aware."
Paul Maloney, GMB Southern Regional Secretary said,
"With the General Election just around the corner it is vital that all candidates make clear to local people in Croydon where they stand on the future of this hospital.
"A vote for the Conservatives is endorsing the previous government's record of continuing to cut critical public services to the point of closure. A vote for the Labour Party is an opposition to this. It is a vote to say 'we do not accept these cuts.' It is a vote to say 'we need our hospital to remain open.' It is a vote to say 'hands off our NHS.'"
Contact: Gavin Davies on 07930 983376; Michelle Gordon on 07866 369259