GMB demands more Brighton refuse workers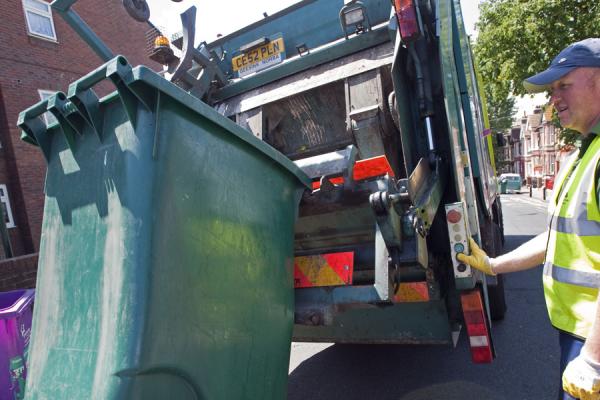 GMB, the union for refuse and recycling workers, is to meet senior managers at Brighton and Hove city council on Monday 21st August to seek additional funding and staffing for the service.
This follows complaints from residents about missed collections and rubbish piling up on streets.
Mark Turner, GMB branch secretary for Brighton and Hove, said: "We are meeting with the city council to will increase staffing levels.
Three bin lorries every day has been sitting in the depot because of understaffing.
Refuse and recycling workers have been used to staff the council's new commercial and green waste venture, stopping bins being collected and streets being cleaned.
The effect has been increased workloads for staff, as they pick up bins not collected and rubbish not swept the next day.
GMB is calling for the city council to employ ten more staff so the service can run properly.
Hopefully by the end of Monday we will come to a resolution, but the ball is in their court.
If not then our members will decide our next steps."
Contact: Michelle Gordon on 07866 369 259