GMB demand full wages for shielding NHS members in South London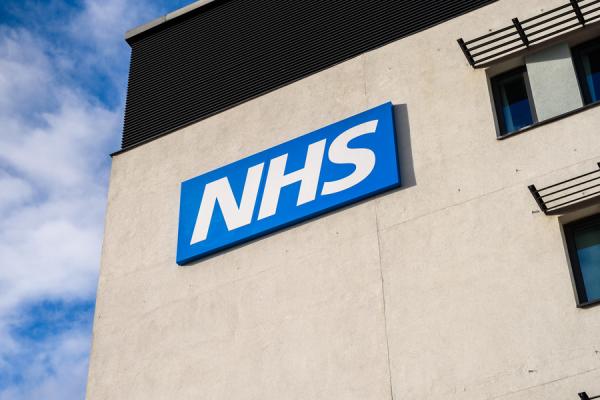 GMB Union is calling on all private companies with public NHS contracts in South London, including G4S in Croydon, to pay full wages to all workers required to shield
GMB, the union for NHS workers, is demanding full wage for their members who work in South London hospitals while they are shielding for medical reasons.
Many GMB members, such as those who work for G4S at Croydon Hospital, have been outsourced to private companies and therefore do not receive the same terms and conditions as their NHS colleagues. In many cases this means they are contractually entitled to Statutory Sick Pay only, and not the full sick pay other hospital workers enjoy.
Official government guidance released this week urges vulnerable people to stay at home, but fails to acknowledge that statutory sick pay is so low it renders this advice invalid.
Helen O'Connor, GMB Southern Regional Organiser said: "Today, GMB Union has written to G4S and all private companies operating in hospitals throughout South London to clarify their position on pay for workers who are medically required to shield.
"It is now accepted that Covid-19 is on the rise once again and all reports indicate that the hospitals are inundated with those most unwell with this virus. This means that hospital workers, including outsourced workers, are most at risk from contacting the virus themselves and dying from the virus.
"It is also the case that outsourced hospital workers who do not benefit from contractual sick pay are more likely to go into work and put themselves and others at risk from infection and cross infection.
"GMB Union is calling on all private companies with public NHS contracts in South London, including G4S, to pay full wages to all workers required to shield."
Contact: Helen O'Connor on 07506 711 574