GMB consults members over possible strike action at Great Western Hospital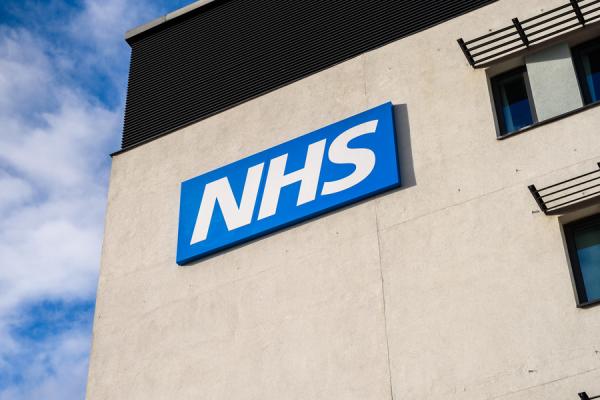 GMB, the union for in the health and care sectors, is carrying out a consultative vote amongst housekeepers, cleaners, porters and catering staff employed by Carillion at Great Western Hospital (GWH) in Swindon that could lead to strike action in the new year over the treatment of these staff.
The facilities management contract for the GWH is currently run by Carillion, but it was recently announced that rival company, Serco, would shortly be taking over the management.
Andy Newman, GMB branch secretary, said: "GMB are calling on Serco and the Great Western NHS trust to urgently step in to resolve the deteriorating problems at GWH, caused by Carillion's chaotic management. We welcome the decision of Carillion to quit the health sector, as their aggressive 'profits first' approach is not compatible with the values of the NHS.
"There are currently simply not enough staff employed in housekeeping to allow cover for holidays and sickness. Carillion claims that overall they are providing the contracted hours of cleaning to the NHS, but this is not always true on a day to day basis. When staff are sick, Carillion is not covering their work, and cleaners are regularly instructed to "just do the basics", and, for example, instead of the 6 hours cleaning required by the contract on a particular ward just 3 hours cleaning are done. GMB believes that this may be putting staff and patient safety at risk. Carillion managers have refused to say what they consider to be the basics, and are therefore forcing cleaners to decide for themselves which parts of the wards are not cleaned. Our members are telling us that the standard of cleaning has gone down.
"Because there are not enough floating staff to cover holidays, staff are already being turned down when they apply for holidays in 2018, as January, April, August and December are already fully taken. During the last holiday year, some staff were unable to take their contractual holiday hours, and Carillion even refused to give them financial compensation for this lost time.
"The Carillion Management were found guilty of seven cases of racial discrimination at the GWH at an employment tribunal in Bristol in 2016, and GMB members continue to flag up concerns of discrimination. Scandalously, when over 100 GMB members put in a collective grievance during 2017, which they have a legal right to do, which included concerns about racial discrimination in the process of promoting supervisors and other matters, Carillion refused to follow the statutory process, and refused to allow a GMB representative to attend the meeting, even though this is a legal right.
"GMB have sought to resolve matters privately with Carillion but we just get the run around, so we are asking members whether they would consider industrial action, which of course is always the last resort in the NHS"
Contact: Andy Newman 0754 0859 227 or GMB Press Office 07970 114 762
Notes to editors
GMB press release (14 December 2017)