GMB Congress Elect Education Convenor for Lewisham GMB Branch Barbara Plant as New National President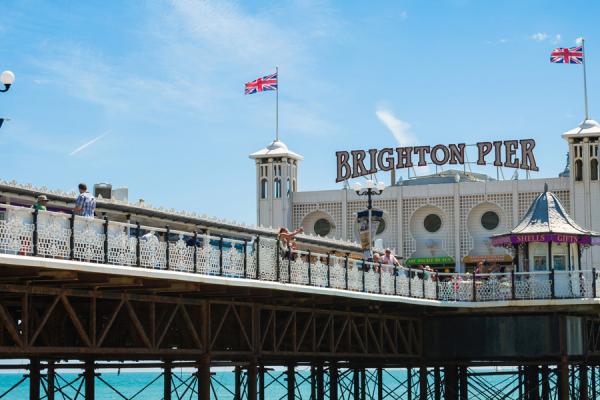 We know Barbara will continue the brilliant work she has done in the region, representing GMB members, supporting and inspiring new activists and making sure equality is at the heart of our union, says GMB Southern
Lewisham teaching assistant and GMB Education Convenor Barbara Plant has been elected as GMB National President, by delegates at GMB Congress in Brighton.
Barbara has been a GMB member for 20 years and has been a GMB activist for 16 years. She represents GMB members on the Regional Committee and the union's national Central Executive Council.
Barbara is also the chair of the GMB national schools committee.
Barbara Plant, GMB's new National President said:
"I am so very proud to have been elected as President of our great union. What an honour to follow in the footsteps of Mary Turner. Although Southern Region will always be in my heart, I look forward to travelling round all the GMB regions, meeting our members and reps.
"Our reps are the real heroes of our movement, fighting for social justice and equality on a daily basis."
Paul Maloney, GMB Regional Secretary said:
"GMB Southern region are extremely proud that Barbara Plant a teaching assistant and GMB activist from Lewisham has been elected as President of our great union.
"I know Barbara will continue the brilliant work she has done in the region, representing GMB members, supporting and inspiring new activists and making sure equality is at the heart of our union."
ENDS
Contact: Michelle Gordon 07866 369 259 or GMB Southern Press Office 07970 114 762