GMB Congress 2017 Explained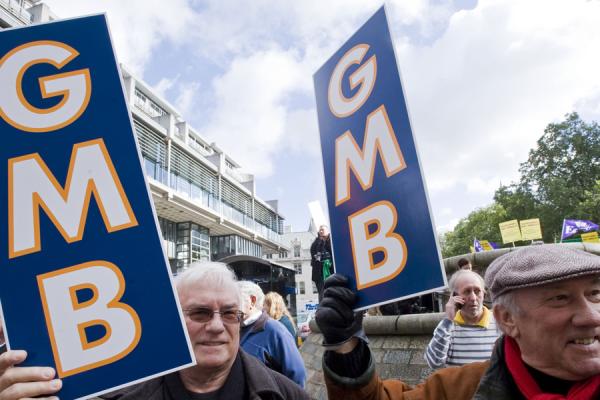 As you may be aware, GMB's national Congress is held every June. This is where the lay member ruling body of the union decides GMB policy on all issues. GMB Congress 2017 will be held in Plymouth, on Sunday 4th to Thursday 8th June.
All delegates and motions for discussion will be put forward by branches, and branches have already been sent delegate nomination papers and Motion and Rule Amendment Forms. The closing date for receipt of nominations to Congress is 31st December 2016, and the closing date for receipt of Motions and Rule amendments to Congress is 31st January 2017.
If you are interested in attending Congress as a delegate, or if you have an idea for a motion you would like to be discussed, you should contact your branch secretary. Further information on these processes can be found in the document available for download below.