GMB 'confident' of reducing ASDA job losses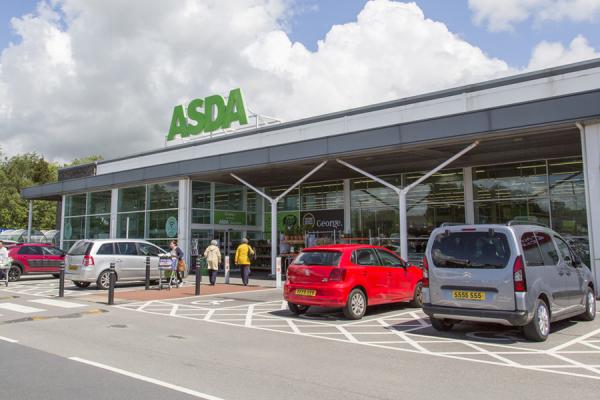 GMB, the union for Asda workers, is confident of 'dramatically' reducing job losses at the company.
Last week the supermarket giant began a consultation with thousands of employees in 18 stores.
Following a meeting with senior management at Asda House, in Leeds, GMB expects to be able to significantly reduce this figure.
Gary Carter, GMB national officer, said: "This is a worrying, unsettling time for our ASDA members.
"We appreciate the difficulties facing ASDA and other retailers and we want the company to be successful, increasing employment opportunities and improving pay – not cutting jobs.
"We are at an early and delicate stage of the consultation process – which will last for at least 45 days.
"Following a meeting with Asda senior management, we are now hopeful we can dramatically reduce the number of redundancies the company makes.
"We will continue to do everything possible to fight our members' corner and minimise any job losses."
A full newsletter detailing progress in the talks is available for download below.
Contact: Gary Carter on 07738 156846