GMB condemn CCGs for avoidable crisis in Sussex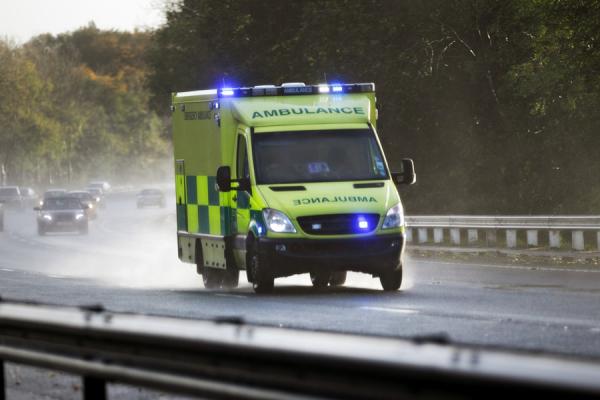 GMB, the union for ambulance staff, condemned Sussex CCGs today for taking decisions that led to the current crisis in Sussex patient transport despite a warning from the union in January.
GMB, along with other trade unions, wrote to Coastal West Sussex Clinical Commissioning Group on January 23rd 2016 warning of an "impending catastrophe" if a patient transport services (PTS) contract was awarded to Coperforma. The CCG dismissed these concerns and proceeded to award the contract to the provider.
Another of the providers involved in the contract, VM Langfords, appointed insolvency administrators on Friday (17th June 2016) after 5 of its vehicles were removed as payment for the company's mounting debts.
Charles Harrity, GMB Senior Organiser, said "The CCGs' refusal to listen to the concerns raised by GMB has led to the people of Sussex having to put up with an inferior service since April and this entirely avoidable crisis has now deepened with VM Langford's going to the wall.
The people of Sussex deserve better service and consideration than that which has been provided by these CCGs' members.
It seems the same mistakes are about to be repeated as attempts are made to find a buyer for VM Langfords within just 5 days. Members of the CCG have not given themselves anywhere near enough time to carry out the due diligence necessary to find a responsible buyer for this vital public service. If they could not get it right in 6 months it is unlikely that they will get it right in 5 days."