GMB Campaign Day for Brighton and Hove Elections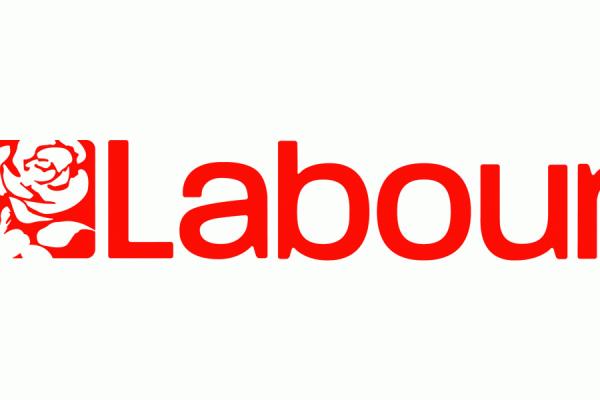 GMB and colleagues from other Unions will be campaigning for the forthcoming local elections in Brighton & Hove this Saturday. Come and join us!
As our members may be aware, there are local government elections on Thursday 2nd May to elect Councillors for Brighton and Hove City Council.
Labour hope to take majority control of the Council and have already released their 6 key pledges with a full manifesto document you can find at www.brightonhovelabour.com. You may have also seen other pledges focusing on economy, housing and equalities in the local press.
For these to be achieved, Labour are working hard on their local campaign and since the control of the Council is likely to have a direct effect on Trade Union members across the City, we are asking for your help. The importance of securing control of the Council and ideally gaining the majority of seats in Brighton and Hove cannot be underestimated but this never comes easily, what is needed now is feet on the ground and it would be fantastic to see Trade Union members taking an active role in assisting with the campaign.
Whist some members may never have been out campaigning before or may not be full Labour Party members, don't worry, it doesn't matter and is why we have chosen to run campaign days especially for Trade Union members. We can go out in groups, assisted by a local trade union representative and there really isn't much to it, you can either knock on some doors or choose to just deliver some leaflets. It can also be surprisingly fun, getting together for such a worthy cause and meeting like-minded individuals.
Every bit of campaigning makes a real difference to the outcome of the elections and so we are running 5 Trade Union Activists Campaign Days, 1 in each of the constituencies (Kemptown, Hove & Portslade and Pavilion) and 2 extra target days for you to help wherever you can.
MOULSECOOMBE & BEVENDEAN ward on SATURDAY 13TH APRIL ; meeting at The Bevy Pub, 50 Hillside, Brighton, BN2 4TF
11am to 1.30pm and/or 2.30 to 5pm
CENTRAL HOVE/BRUNSWICK & ADELAIDE wards on SUNDAY 14TH APRIL ; meeting at Labour Office 99 Church Road, Hove, BN3 2BA
10.30am to 1pm and/or 1.30pm to 4pm
PRESTON PARK ward on SATURDAY 27th APRIL ; meeting at 36 Coventry Street, Brighton, BN1 5PQ
10.30 am until 12.30 and/or 1.30pm until 4pm
NORTH PORTSLADE on SATURDAY 20th APRIL ; meeting at Mile Oak Inn, Mile Oak Rd, Portslade, Brighton, BN41 2RB
10.30 am until 12.30 and/or 1.30pm until 4pm
HANOVER AND ELM GROVE on SUNDAY 28th APRIL; meeting at The Hanover Pub, 242 Queen's Park Road, Brighton, BN2 9ZB
10.30am until 12.30 and/or 1.30pm until 4pm
You can stay for as long as you like, do an am session or a pm session or stay for the day and have lunch with everyone, even just an hour will really help!
Ideally please confirm either by text to Joanne Viner on 07827 880740 or by email to brightonhovelcf@gmail.com with which session(s) you plan to join us on so we can get an idea of the numbers attending.
Please also indicate on your reply if you would rather just leaflet so we can arrange the leaflets and a delivery plan.
It is a great opportunity to do your bit to secure a Labour run Council, have a chat, get out and about and as stated, have a bit of fun doing so!
If you are not able to come along but want to campaign on another day, or if you are available to help out on Election Day, then also feel free to get in touch and we can point you in the right direction of where your assistance can make a difference.
If you have any questions or would like more information about what you would be doing on the campaign day please feel free to get in touch by email or call 01273 570126
WE LOOK FORWARD TO SEEING YOU!