GMB calls on Pensions Regulator to investigate AA Pension Scheme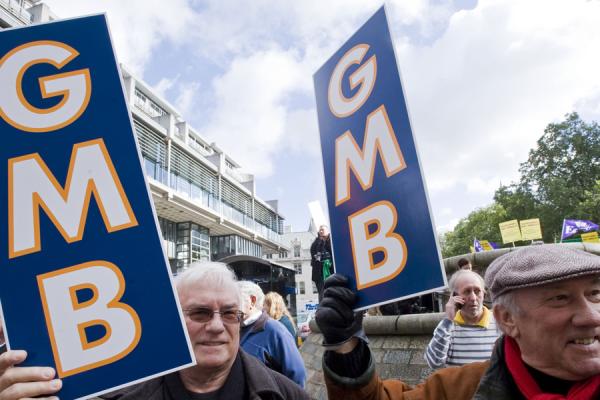 GMB, the union for staff in the AA, are alarmed that the AA's defined benefit pension schemes liabilities have ballooned to £622m at the end of July 2016. The Pensions Regulator must examine the role played by previous owners which is impacting on the current pension deficit.
GMB has been warning for years of the draining of money out of the AA since it was acquired by private equity owners in 2004 when CVC and Permira acquired it from Centrica in a £1.75bn deal. When the AA and Saga (owned by private equity company Charterhouse) merged in 2008, Andrew Goodsell, Saga Chief Executive, received £104m and Tim Parker, CEO of the AA received around £40m. Private Equity bosses shared a £1.7bn windfall after the merger with CVC Capital Partners, Permira Advisers and Charterhouse General Partners sharing the payout.
Paul Grafton, GMB regional organiser said, "This ballooning pension deficit needs to be examined and the role of those that sucked money out of the AA, people like Tim Parker and Damon Buffini and companies like Charterhouse, must be scrutinised in detail. The Pensions Regulator must examine the role played by previous owners and get them to put some of the billions they made back into the AA workers pension pot.
The BHS pension deficit reached £345m on Philip Green's watch, just over half of the current AA pension deficit, and played a prominent role in the work and pensions select committee and the business, innovation and skills (BIS) committee investigation into the BHS collapse. Politicians have demanded that Philip Green uses some of his personal fortune to plug the BHS pension shortfall.
GMB will be looking into the role of the pension scheme trustees and whether they have been properly proactive in protecting the fund while money has flowed out of the organisation to the private equity owners and in interest payments to cover the debt mountain they landed on the organisation."