GMB calls on Chancellor to commit to a Small Modular Reactor at Dungeness to save jobs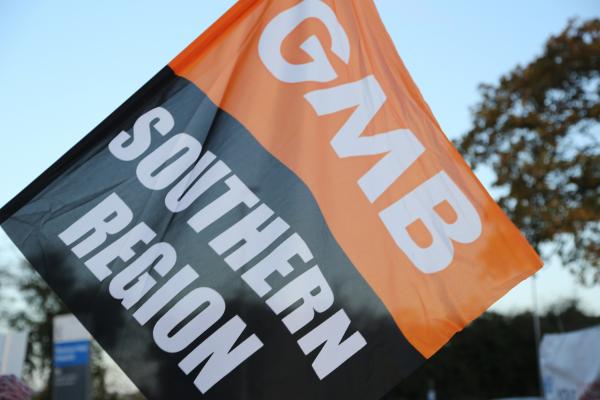 "Dungeness is an ideal location for a Small Modular Reactor. The area has a proud history of producing power with skilled workers already on site" says GMB 
GMB, the union for energy workers at Dungeness, is calling for the Chancellor to commit to a new Small Modular Reactor (SMR) in Dungeness at the site of the current power station.
The site, which is now beginning to be decommissioned, would be an ideal location for one of a new generation of nuclear projects which is essential to meeting our net zero targets.
Dungeness already has an entire local jobs economy built around the power station and in the current climate of economic uncertainty continuing to decommission the power station without building a new SMR or Hydrogen reactor on site will deal a catastrophic blow to the local labour market and families in the area.
Elizabeth Whitfield GMB Organiser said:
"With the cost-of-living crisis hitting hard and the need for the Government to meet its net zero emissions target, it is essential that new nuclear plays a role in everyone's future.
"Dungeness is an ideal location for a Small Modular Reactor. The area has a proud history of producing power with many of the required skills already there and jobs will be at risk in the future as the decommissioning commences if action is not taken to build a new reactor.
"An SMR based there would make perfect sense when government and business are seeking suitable locations and would capitalise on an already skilled workforce in an area which depends on nuclear for economic security.
"GMB will work in coalition with as many partners as we can to make more high-quality jobs in the area a reality and we are committed to campaigning for new nuclear at Dungeness to give economic security for the next local generation"
ENDS
Media enquiries: GMB Press Office on 07958 156846 or at press.office@gmb.org.uk or Elizabeth Whitfield on 07583 182085