GMB call on Hastings Council to support Pier Charity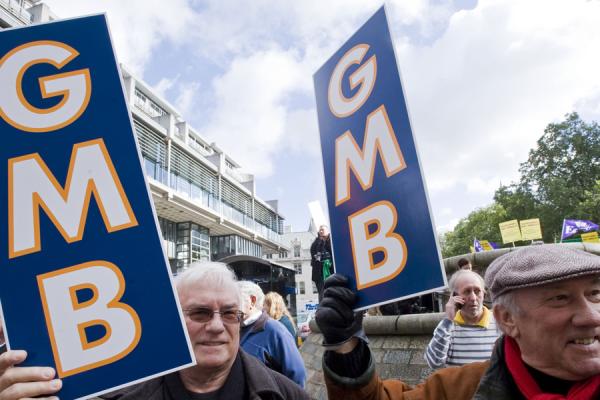 GMB Southern region call on Hastings Borough Council to give financial support to Hastings Pier new three year business plan. Hastings Pier was built with funds principally given by the Heritage Lottery Fund. However it was also invested in by thousands of local people who became community shareholders in the Hastings Pier Charity, or visited the many events, or gave voluntary donations.
Inspired by the people of Hastings, GMB also became a major shareholder in Hastings Pier, invested in new offices in the town, and contributed to important community campaigns.
GMB have now received a message from the board of directors to all shareholders explaining that they have submitted a new business plan to major stakeholders to guide the pier to eventually becoming completely self-funding. GMB calls on Hastings Borough Council to give financial support to this plan which requires three more years of some grant funding to ensure that Hastings Pier Charity, in which so much community shareholder money has been invested, can continue to operate
Without Hastings Borough Council support, local people of Hastings are perilously close to losing their investment in the pier.
Charles Harrity, GMB Senior Organiser says "it is a crying shame that after the brave efforts of all who have volunteered and collected money and in particular the local people of Hastings, the local council aren't supporting them by also investing in the pier.
Thanet council, for instance have invested £4m in the regeneration of Dreamland, with a view to building a tourist attraction and bringing money into the local economy. The people of Hastings deserve a council which recognises how important Hastings Pier is to the regeneration of the town, and to the hearts and minds of the people who live here."
Contact: Charles Harrity on 07977 518042 or Michelle Gordon on 07866 369259