GMB call on Government to heed union warnings on public transport safety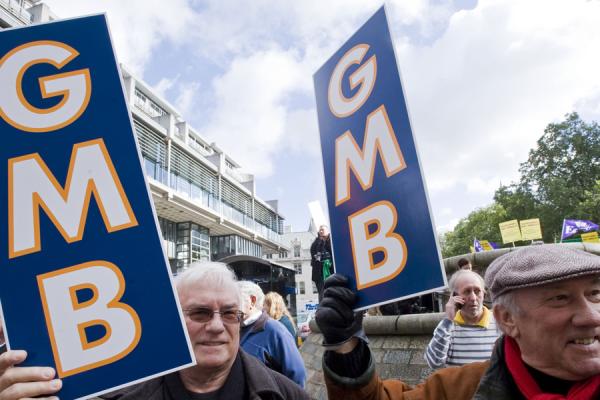 GMB Southern Region is calling on the Government and public to heed union warnings on public transport safety after 7 were killed and over 50 were hospitalised in the Croydon Tram disaster on November 9th. One of the victims was GMB member Don Collett who was killed on his way to work.
Paul Maloney, GMB regional secretary for Southern Region, said "Unions have called for a range of changes to how trams are operated. At the same time RMT members across the Southern train franchise have been forced to take strike action to defend having a second safety critical person on all trains on the network that also includes Croydon. The second person on the train has 35 separate roles to deal with all aspects of its operations.
GMB believe most of those who use public transport trust the advice and warnings from the public transport unions on the safe operations of the networks in the same way they trust BALPA on the safety of air travel.
The Clapham Train disaster has not been forgotten in this region. GMB Southern Region is well aware that long periods of safe operations can lead to complacency about the serious risks to life and limb encountered on a daily basis in public transport undertakings. These require not only vigilance but a deeply embedded safe system for operating the networks.
On the safe operations of trams GMB would like to see the input from transport unions like RMT, ASLEF and Unite on the Croydon Tram disaster.
GMB want Government and Southern Trains franchise to settle the dispute on the second person on the train by accepting the deal now in operation on Scottish Railways. This preserves the 35 roles of this safety critical person.
We owe it to those killed and injured in Croydon and Clapham as well as other public transport accidents to develop and maintain deeply embedded safe operating systems across the networks. The Croydon Tram disaster has to be a wakeup call to challenge any complacency about the scale of the serious safety risks involved in public transport networks."
Contact: Paul Maloney on 07801 343839 or Michelle Gordon on 07866 369259