GMB Bulletin about PPE in healthcare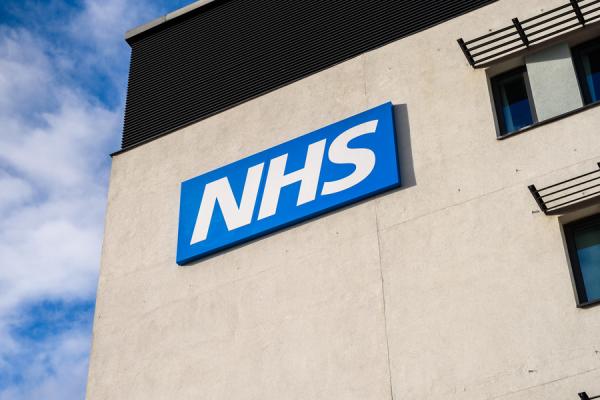 Your latest bulletin contains information about what to do if you are not being provided with the correct level of PPE.
GMB have produced a bulletin to help members working in healthcare look at the level of PPE you should be entitled to. You can download this in full on the right hand side of this page.
If it turns out you are not receiving the amount you require to do your job, GMB can help you remedy this via your employer's grievance procedure. You can talk to your local representative about this — if you don't know who this is, then contact your local GMB office to find out how to get in touch with them.