GMB backs Labour's call for a "Care for Carers" package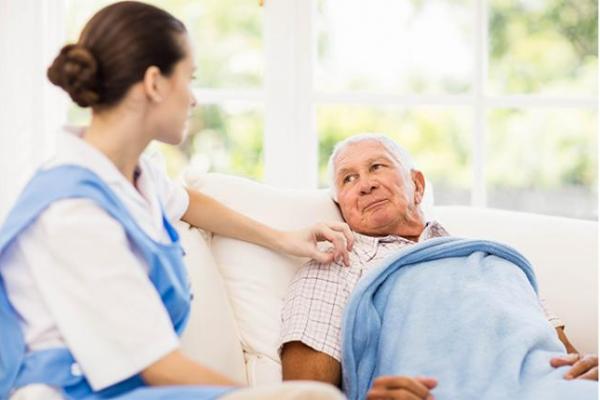 New policy comes after MP's hear harrowing testimony from GMB members 
GMB has backed Labour's call for a 'Care for Carers' package to provide mental health support to 3 million NHS and care staff.
The policy announcement comes after GMB members met the Labour team on a number of occasions to outline the mental health problems and lack of services they have faced throughout the covid-19 pandemic.
MP's, including Shadow Minister for Mental Health Dr Rosena Allin-Khan, heard powerful testimony from GMB members and reps who gave examples of:
Colleagues facing huge stress as a result of the lack of PPE and the risk that poses to their own health and the health of their families
Increases in PTSD, depression, anxiety and addiction problems
Trauma and grief as a result of the number of deaths of colleagues, patients and residents
Frontline hero's having to join long NHS waiting lists to access basic mental health services
Rehana Azam, GMB National Secretary, said: "Our precious resource throughout the pandemic has been our key workers. We have heard every day from frontline workers telling us that they are at breaking point. The stress they have been under over the last few months has been unprecedented.
"GMB is pleased that Labour have recognised the mental health crisis our workers face and hope the government recognise this and look seriously at these proposals.
"Our NHS & Social Care workforce are the very people who have kept us safe during this pandemic. We owe it to them to make sure they get the support they need."
Media enquiries: GMB Press Office on 07958 156846 or at press.office@gmb.org.uk