GMB backs judges' call for investigation into 'discriminatory' appointment system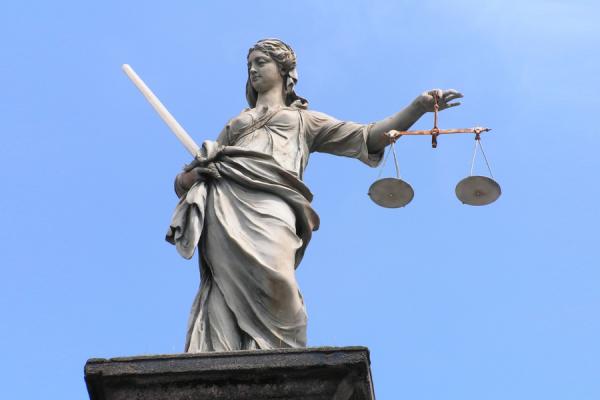 Surely it's in all our interests for judges to administer justice without fear of bullying, asks GMB Union?
GMB, the union for judges, is backing calls for the equalities watchdog to investigate a 'discriminatory, unfair and unlawful' judicial appointment system.
The union, part of the Judicial Support Network (JSN), wrote to the Lord Chief Justice in March saying judges are workers and should be allowed to join a union to protect themselves from discrimination. [1]
The JSN has today sent a request to the Equality and Human Rights Commission to expose "serious, serial and systemic" failings in the system to appoint and promote judges.
GMB has a growing membership among the judiciary and has recently set up a Judges' branch of the union.
Stuart Fegan, GMB Senior Organiser, said: "Judges have the same rights as everyone else not to be discriminated against or threatened just for doing their job.
"Some of the stories we hear are shocking – surely it's in all our interests to make sure judges are allowed to administer justice without fear of bullying.
"GMB today backs the calls of the Judicial Support Network for a full investigation into the judicial appointment system."
Media enquiries: GMB Press Office on 07958 156846 or at press.office@gmb.org.uk
Notes to Editors:
[1] Letter to the Lord Chief Justice (attached)