GMB ambulance driver makes successful breach of contract claim against G4S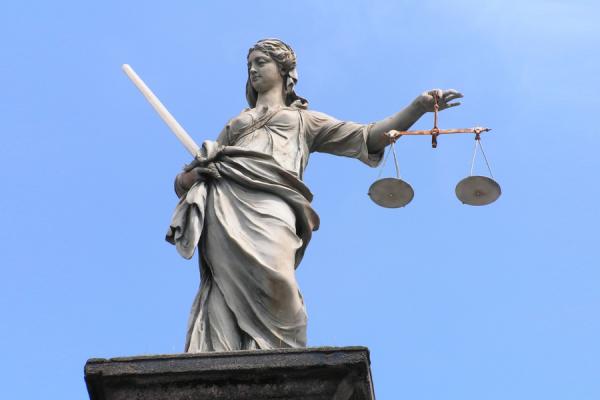 Legal win sends clear message to thousands of employers who bid for contracts across the country that GMB will support any members when breaches occur, says union
GMB, the union for workers in the ambulance sector, can announce that a member has won in court his claim for breach of contract against G4S Health Services (UK) Limited, in a case that has ramifications for many more G4S workers who used to work for NSL.
The member began employment for NSL Limited as an ambulance driver on 1 January 2014. He was paid 2 weeks in arrears. His job transferred to G4S in 2016 under Transfer of Employment (Protection of Employment) or TUPE Regulations. When the member then resigned in 2019, he expected to receive his two weeks' pay in arrears in his final payment from G4S, but was told that this payment was made at the time of the transfer.
With the support of GMB Union, the member pursued court proceedings for breach of contract, and having reviewed bank statements and wage slips, the court decided that the member had never been paid his two weeks in arrears and awarded him the full payment plus interest.
Emily Bradshaw, Solicitor at Unionline law firm, Pattinson & Brewer Solicitors, who represented the member, commented saying,
"This judgment potentially has implications for all current or former G4S employees who have transferred from NSL. In withholding these payments G4S stand to save themselves thousands of pounds and deprive their hard-working employees of their wages.
"On the basis of this judgment, affected employees can insist on payment of 2 weeks' pay in arrears on the termination of their employment. Any employees whose employment has already ended will be able to bring a claim within 6 years of their termination date."
Paul Grafton, GMB Membership Development Officer said,
"It has become apparent that not only G4S did not follow the TUPE process correctly and pay our member correctly when they left employment, but the legal costs to G4S could have easily been avoided if they had complied with the TUPE regulations and the GMB members contractual rights.
"This should send a clear message to thousands of employers who bid for contracts across the country as GMB will support any members in raising claims when these breaches occur."