GMB accepts invite from Acas to talks to try and end Surrey Heath and Elmbridge bin strikes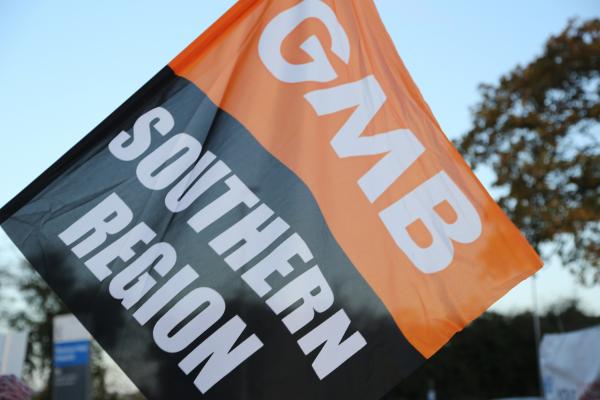 GMB, the union for refuse workers, have said today (Thursday) that they are prepared to take part in facilitated talks to try to settle the Surrey bin strikes following an invitation from ACAS, the government's conciliatory body.
GMB Union members employed by Amey in Elmbridge and Surrey Heath have been on strike since Monday over pay.
A further two weeks of strikes have been notified.
Paul Grafton, GMB Regional Officer said:
"These are some of the lowest paid workers in one of the wealthiest parts of the country. They provide a vital service and are proud of what they do. Most have been offered £11.13 per hour (£434 per week) and are battling to be paid enough to support themselves and their families against a backdrop of rapidly rising prices, whilst Amey made tens of millions of pounds in profits.
"Following the invitation from ACAS, GMB can confirm that it would be prepared to enter facilitated talks with Amey.
"The striking GMB members would like to thank local residents for their patience and understanding while their kerbside collections have been affected, but this only goes to show how important the work of the refuse workers is, and how they need to be paid a decent wage to do it."