Gatwick cuts show 85,000 jobs supported by airport at risk without government intervention, says GMB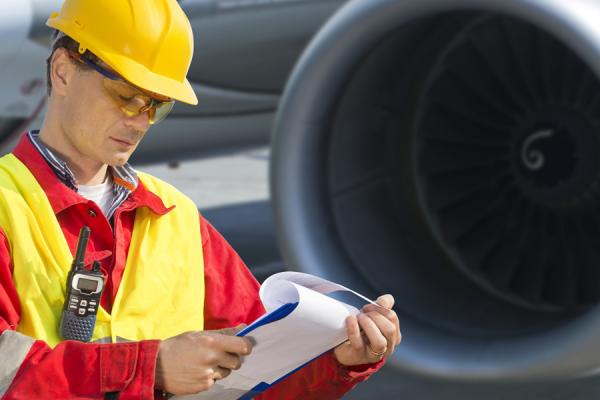 "Our members have been working through the pandemic and now feel like they've been tossed aside," says GMB Union
GMB, the aviation union, says the 85,000 jobs supported by Gatwick Airport are at risk without urgent Government intervention.
The airport announced 600 job cuts as it struggles in the wake of the pandemic's impact on international travel.
Declan MacIntyre, GMB Organiser, said:"This is another huge hit after the large scale job losses from the airlines like BA. Our members have been working through the pandemic and now feel like they've been tossed aside.
"Ministers needs to step in and take control of the situation before the airport and surrounding areas of Sussex and Surrey are irretrievably decimated.
"Gatwick and the supply chain employ an estimated 85,000 people. Without urgent Government intervention these could all be at risk.
"GMB calls for immediate action to support these jobs and the wider supply chain."
Media enquiries: GMB Press Office on 07958 156846 or at press.office@gmb.org.uk
Notes to Editors: https://www.gatwickairport.com/globalassets/documents/business_and_community/about-gatwick/gatwick_growth_board_jan17.pdf