Gagging NHS workers a national scandal which will cost lives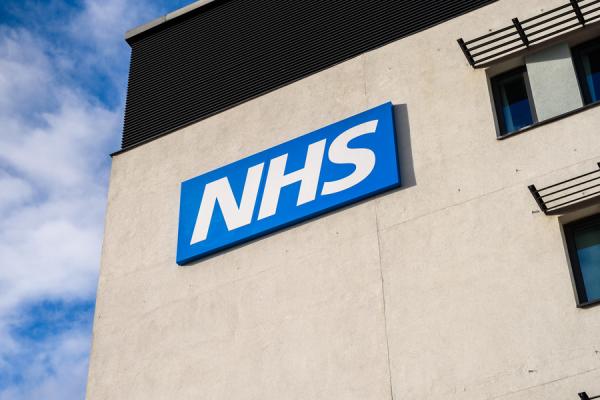 "Suppression of information is not just a matter of democracy it is now a major public health issue" says GMB Union
GMB has responded to reports NHS workers are being prevented from speaking out over chronic PPE shortages.
Frontline doctors have said they have been gagged from speaking out about shortages of protective equipment as they treat coronavirus patients – with some claiming managers have threatened their careers.
Helen O Connor, GMB Organiser, said: "Just as it seemed that the widespread and dangerous culture of gagging clauses and supressing the voices of NHS workers might be coming to an end it is now intensifying.
"Accurate and honest information about what is happening inside the NHS is key to getting to grips with this pandemic.
"It is a fact that this virus is causing the untimely deaths of NHS staff and patients.
"It is scandalous that hospital staff speaking out publicly face being sacked by ruthless NHS bosses who do not want failings in their leadership to be exposed.
"Suppression of information is not just a matter of democracy it is now a major public health issue.
"GMB Union will continue to protect and defend all of our NHS members and the voices of our members will be heard."
Media enquiries: GMB Press Office on 07958 156846 or at press.office@gmb.org.uk
Source: https://www.independent.co.uk/news/health/coronavirus-nhs-uk-doctors-gagged-england-a9433171.html