Further update for Local Government 'Critical Workers'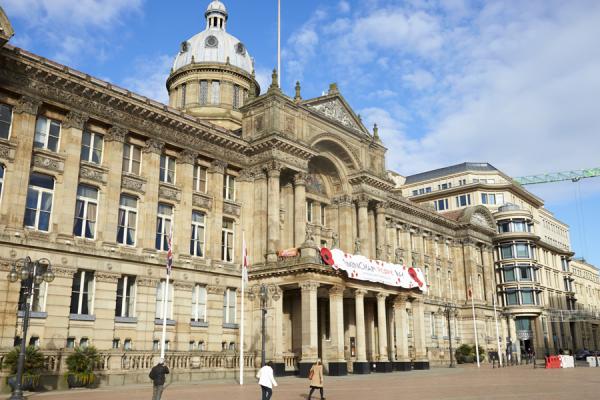 GMB are keen to keep YOU as updated as possible throughout the present situation, and the changes in advice coming from the government
GMB, as represented on the board of the National Joint Committee, have produced a further advice document to help our critical workers stay abreast of the latest information coming from government.
This document is available for download on the right of this page.
The latest information is always available at https://www.local.gov.uk/coronavirus-information-councils and keep an eye on our national Coronavirus Hub at https://www.gmb.org.uk/coronavirus
Do keep an eye on our social media for latest updates from around the region too!