February edition of GMB School Newsletter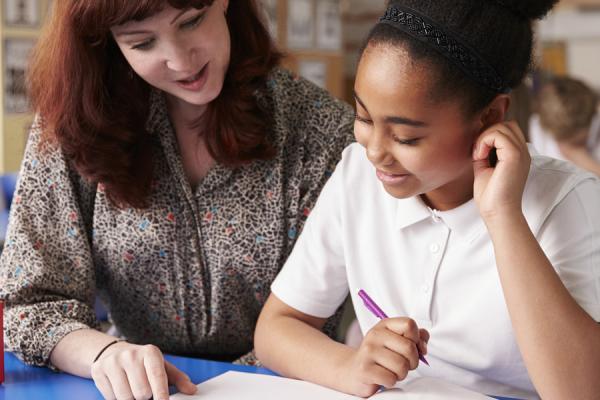 GMB have released their February edition of our School News – a round up of the latest news about schools.
This edition looks at selective education. There is an update on academies including the government decision to drop new legislation and excesses of leadership pay. It also updates members on the NUT/ATL merger.