End of year NHS member bulletin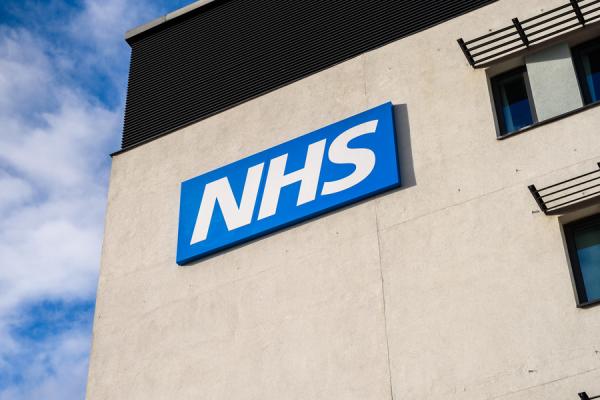 Our final update of the year for all members working for the NHS and in the ambulance sector.
GMB, the union for NHS workers, is committed to keeping our members informed with the latest, up-to-date information. Available for download is the last update for the year, containing important information on the pay ballot, on PPE and the Covid vaccine, and a concert ticket giveaway for members.
Do check out the bulletin, and contact your local representative or branch secretary if you have any questions!
We would like to take this opportunity to wish all our members, who have worked so hard all year and will no doubt continue to do so throughout the festive period, a very Merry Christmas and a Happy New Year.