Demo outside Tory offices in week of action against trade union bill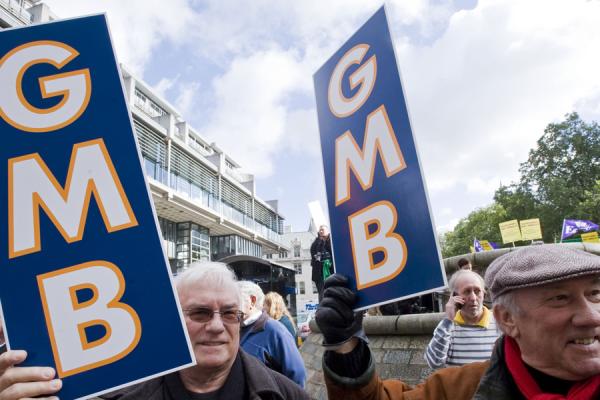 GMB Southern region will be taking part in a demo outside of the Tory party offices for Tooting, Putney and Battersea during the TUC week of action against the trade union bill.
The demonstration will emphasise how the Trade Union Bill breaches trade unionists basic human rights by threatening the right to strike and their right to freedom of association.
The demo will take place on Tuesday 9th February at 12pm and we will be meeting at 3 Summerstown, SW17 0QB (just off Garratt Lane near the Wimbledon Dog Track, across the road from small Tesco at the mini roundabout on Garratt Lane)
If you could find the time to come along for 45minutes to an hour we would really appreciate it. We need to show the Tories that they won't take away our rights without a fight.
If you need more information please contact Michelle Gordon at michelle.Gordon@gmb.org.uk