Croydon Special School balloted for strike action over 'irresponsible' academy transfer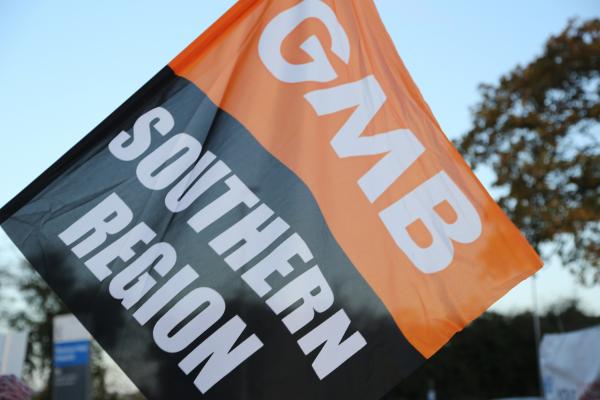 We have real concerns that the academy trust do not understand the complexity of the needs at the school, says GMB
Staff at Red Gates School in Croydon are being balloted by their union GMB over a transfer to Pegasus Academy Trust.
Red Gates School is a specialist school educating children with high to severe special educational needs and have a ratio of two highly specialised support staff for each pupil.
The union is opposing the academisation due to the specialised nature of the pupil needs and of the staff, as well as the size of the school.
The ballot opened on 15 March and is due to close on 3 April with any action to take place after the Easter Holidays.
Rachael Baylis, GMB Organising Assistant said:
"GMB members at Red Gates are concerned at what this would mean for their jobs but most importantly for the children themselves.
"The Governors announced their decision in November without any prior discussion with staff at the school and have so far failed to give any assurances about what improvements they see this transfer bringing other than vague references to 'stability'.
"We have real concerns that the academy trust do not understand the complexity of the needs at the school and actually believe they can reduce costs by cutting support for some of the most vulnerable pupils.
"The transfer will only have a detrimental impact on pupils, their families and staff and is nothing short of irresponsible."
ENDS
Media Enquiries: Rachael Baylis on 07974 018 407 or GMB Press Office on 07958 156846 or at press.office@gmb.org.uk