Croydon hospital workers stage protest to demand covid sick pay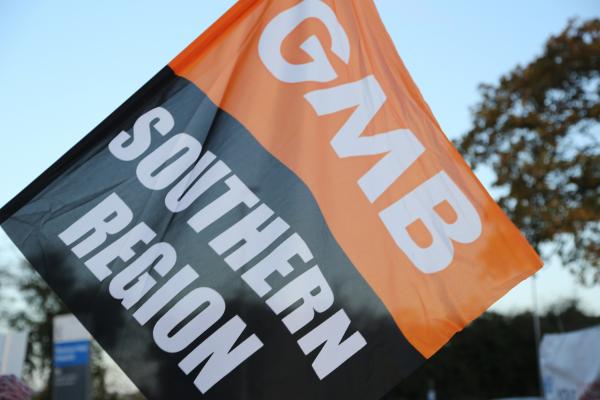 Low wage cleaners and porters no longer receive sick pay if they come down with covid, says GMB Union.
Workers at Croydon Hospital are staging a protest to demanding covid sick pay.
Porters and cleaners at the south London hospital are angry after their employer - private NHS contractor G4S - stopped paying covid positive hospital worker's occupational sick pay.
This means staff are forced to come into the hospital with symptoms of covid because they cannot afford to take time off to self-isolate.
The protest will take place as follows:
Monday 31 January 2022 at 12noon
Croydon University Hospital
530 London Rd
CR7 7YE
Helen O'Connor, GMB Organiser, said:
"Our hard-working members are sick and tired of being abused and exploited by G4S.
"They are on poverty pay and to add insult to injury they are being denied wages if they come down with covid.
"These members have worked tirelessly throughout the pandemic at great risk to themselves and their families and they are demanding fair sick pay so that they do not put patients at risk from cross infection.
"If G4S is not willing to ensure that their staff and patients are as safe as possible during a pandemic they cannot continue to hold the contract.
"We are now calling on Croydon NHS trust to take this contract back in house and pay these workers the sick pay they need and deserve."