Croydon Hospital Porter 'may starve to death' on enforced sick leave with no wages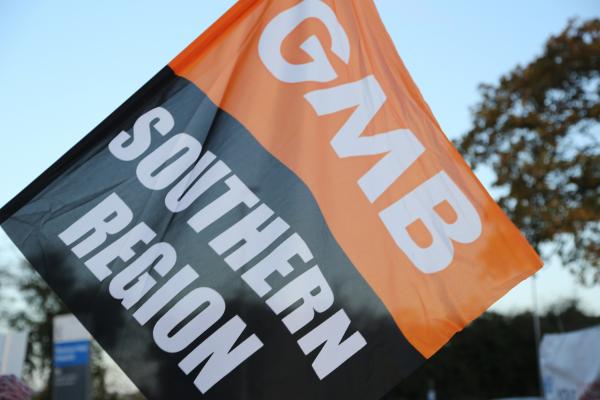 "It's astonishing essential hospital workers can be forced into destitution by bad bosses," says GMB Union 
A hospital porter working for outsourcing giant G4S fears he may starve to death after he was forced to take sick leave with no wages
Despite displaying no signs of covid-19 the man - who works in Croydon University Hospital – has been forced to go on sick leave because he has diabetes and therefore is high risk
He is now entirely reliant on statutory sick pay of just £95 a week - which he says cannot cover rent and food. He is a migrant with no family support and is worried that he will die if this situation carries on for much longer.
He has consistently told G4S he is desperate to get back to work rather than starve and end up homeless.
Helen O'Connor, GMB Southern Regional Organiser, said: "This heartless employer gets lucrative contracts across the public sector, despite the way they treat their workers, which is nothing less than despicable.
"It's astonishing our essential hospital workers, many of them migrants, can be forced into destitution by bad bosses
"GMB Union has written to G4S about the issue of pay for workers unable to work due to covid-19 - but so far we've been completely ignored and our members are angry.
"We call on G4S and Croydon Health Services NHS Trust to resolve issues raised by GMB Union."
Media enquiries: GMB Press Office on 07958 156846 or at press.office@gmb.org.uk or Helen O'Connor on 07506 711 574