Covid Life Assurance Scheme for Health and Social Care Workers in ENGLAND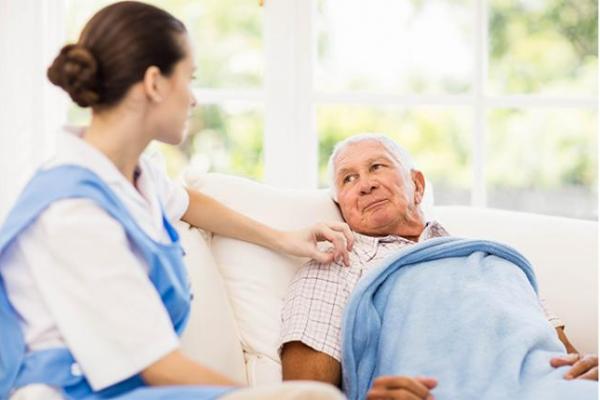 The Government have announced a Life Assurance Scheme (Death in Service) for key workers in the health and social care sector in England
GMB can announce that the government have agreed a life assurance scheme for all health and social care workers in England.
This will see the family of any worker in that sector who dies of Covid-19 entitled to a payout of £60,000.
Individuals do not have to be in any pension scheme to be eligible.
Full details are available in our bulletin, which is available for download on the right-hand side of this page.