Counsellor relief following BACP ruling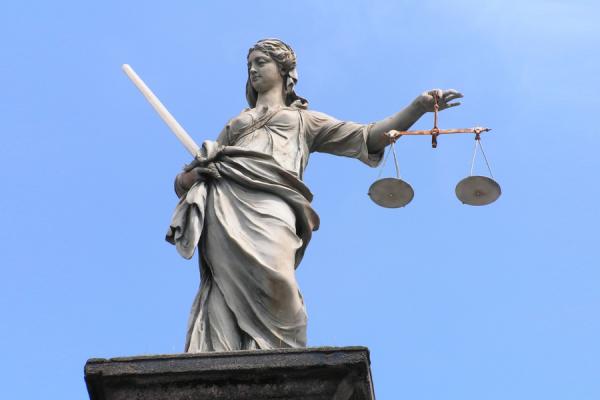 The British Association for Counselling and Psychotherapy has ruled that a GMB member has no case to answer following complaints made by a member of the public.
The GMB member, who is a counsellor and wishes to remain anonymous, was referred to the BACP following complaints arising out of meetings held with the complainant in 2014.
The complaints included failing to provide a good quality of care, failing to gain the honour and trust of the patient and contravening ethical standards.
The matter came to a hearing before the BACP in February 2017.
In a unanimous ruling, the BACP has now exonerated the GMB member saying that it was not satisfied that the member had breached its ethical framework or shown a lack of requisite moral qualities.
Following the verdict, the GMB member said, 'The BACP found in my favour on all counts and I feel that I have been fully vindicated. I had outstanding legal representation and wish to convey my thanks to GMB who supported my case and showed me much sensitivity throughout.'
Nikki Dancey, GMB representative, said, 'I am pleased that this GMB member has been deservedly exonerated. The BACP performs an important role in protecting the public but facing allegations before the BACP can be very daunting for the individuals involved. It is therefore important that anyone going through this process seeks GMB support at an early stage.'
Avril Chambers, Senior Organiser, GMB Southern Region, welcomed the ruling saying, 'The BACP seeks to promote ethical standards to ensure members of the public receive safe and professional counselling and psychotherapy services. However, GMB recognises that proceedings before any regulatory body can devastate careers. Counsellors, psychotherapists, nurses, paramedics etc. should all know that standard GMB membership includes representation before professional bodies.'
If you have been referred to your professional body, please contact your local GMB representative without delay.
Contact: Avril Chambers on 07974 251 766 or email Avril.Chambers@gmb.org.uk