Coronavirus advice for cleaners in Local Government and Schools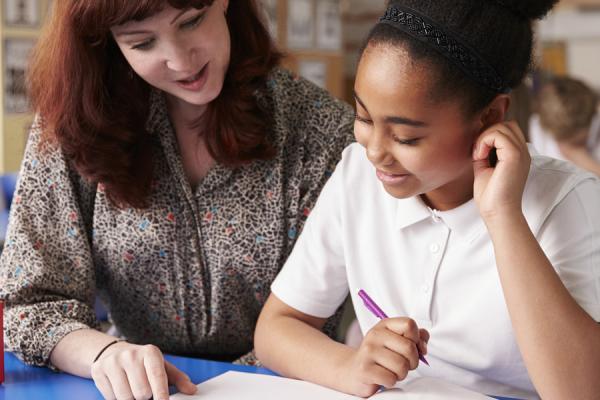 Important advice below for cleaners working for local governments and/or in schools
GMB are concerned that GMB members are being put at risk if they are asked to conduct a 'deep clean' in addition to or instead of their routine cleaning duties as a result of an incidence of COVID-19 (also known as Coronavirus) in their workplace.
Worse still is where additional pressure is put on staff to complete this work at speed to get the establishment open quickly again. Not only is this a risk to staff but of course to visitors and service users. If you are asked to do this work and have any concerns about it please contact your GMB branch or region who will intervene and provide the necessary support to ensure our members are not being put at unnecessary risk.
Full details about the Coronavirus for GMB members is available at https://www.gmb.org.uk/coronavirus-what-members-need-know
Further information is available from the Local Government Association at: https://www.local.gov.uk/coronavirus-information-councils
More details for members who work in Local Government or Schools are available for download on the right of this page. Please display on your work noticeboard for everyone's information!