Concerns over infection risk at Hampshire Trading Standards office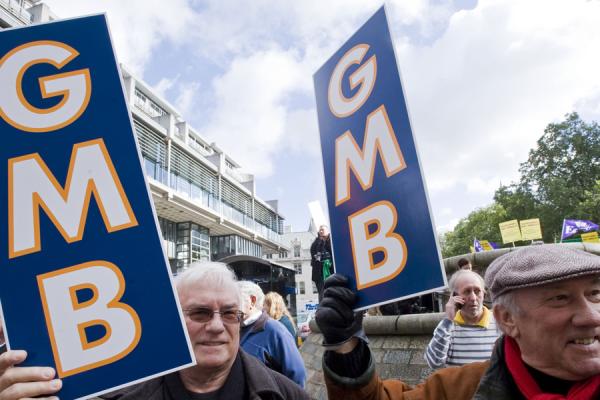 "The new risk assessment is very much a case of shutting the stable door after the horse has bolted" say GMB Union
GMB were concerned to discover that as many as 18 staff have been allowed by management to visit the Winchester offices of Hampshire County Council Trading Standards Service, despite the building being closed during lockdown and not having had a deep clean.
A Facilities Management (FM) manager admitted to GMB's Workplace Representative Steve Lawford that their team member on site was not monitoring visits to Montgomery House.
GMB are clear that any concerns about repeat visits and the length of time staff were spending there should have been raised, in order that that FM managers could escalate as appropriate.
Following repeated communication from GMB, management have finally issued a new Risk Assessment..
Nicola Nixon, GMB Regional Organiser said: "The new risk assessment is very much a case of shutting the stable door after the horse has bolted and has come far too late.
"The health and safety of our members has been put at risk and that is just unacceptable."
Media enquiries: GMB Press Office on 07958 156846 or at press.office@gmb.org.uk