Compensation for crushed finger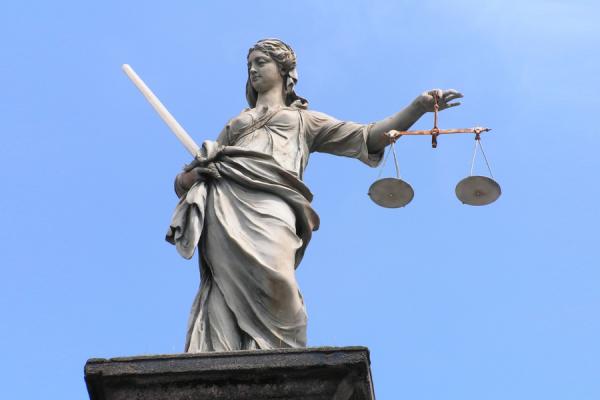 A GMB member who worked for a Children's Centre has secured compensation of just under £3k after suffering an accident at work. The GMB member was closing a window when the window suddenly fell on her, crushing her finger.
The member, who does not wish to be named, said, "It was a painful situation and inconvenient. I didn't initially think that I would be able to get any compensation but my family encouraged me to speak to the union. So I would now say to everyone to just be aware that, no matter what you may think, just put in a claim through GMB and see where it leads."
Lisa Villanyi, UnionLine lawyer at Pattinson & Brewer Solicitors who acted for the member said: "This member sustained an injury at work as a result of a faulty sash window coming down unexpectedly on to her finger. I was very pleased to obtain an early admission of liability from the defendant and to secure a prompt and well deserved settlement for her."
Sheila Berry, GMB Regional Organiser commented saying, "Most accidents at work could be prevented if employers followed basic health and safety standards. I would encourage employers to work with GMB to protect employees against such injuries. I would also say to employees to always report things to management if you believe that there is any danger to you or your work colleagues.'
If you suffer a personal injury, whether at work or away from the workplace, please contact your GMB workplace organiser without delay.
Media enquiries: Sheila Berry, GMB Regional Organiser, email: sheila.berry@gmb.org.uk