Compensation couldn't have come at a better time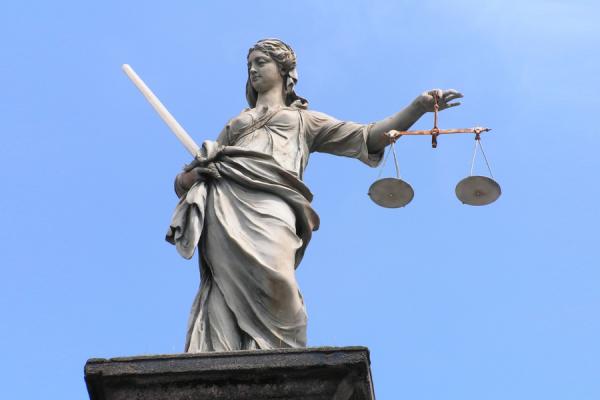 A GMB member has recovered over £11k in compensation following his redundancy.
The GMB member was employed for almost 40 years by Burgess Marine Ltd when the company suddenly ceased trading and went into administration. All employees, bar a select few, were made redundant without notice or any form of consultation with staff or the union.
GMB supported Employment Tribunal proceedings on behalf of the member and the Employment Tribunal agreed that there had been a wholesale failure on the part of the company.
As the Company was in administration, compensation was sought from the Redundancy Payments Office. The RPO made various payments at an early stage and have now made a final payment in excess of £11k.
Christopher Riley, UnionLine solicitor of Pattinson & Brewer Solicitors who acted on behalf of the successful GMB member said, 'This is a great result for the claimant who was working abroad when he unexpectedly heard that he had been dismissed. He was never actually contacted by the company but heard what had happened from colleagues.'
Frank Macklin, GMB Regional Organiser said, 'This compensation couldn't have come at a better time for this member. GMB has a proud record of assisting members in times of need and we urge any member who is going through a similar issue within their workplace to come forward and talk to someone from GMB as, you never know, you may also be entitled to compensation if your employer doesn't follow the law.'
Media enquiries: Frank Macklin 07983 326 743 or Frank.Macklin@gmb.org.uk