'Chaotic' Croydon Council housing and homelessness restructure will cost lives, GMB warns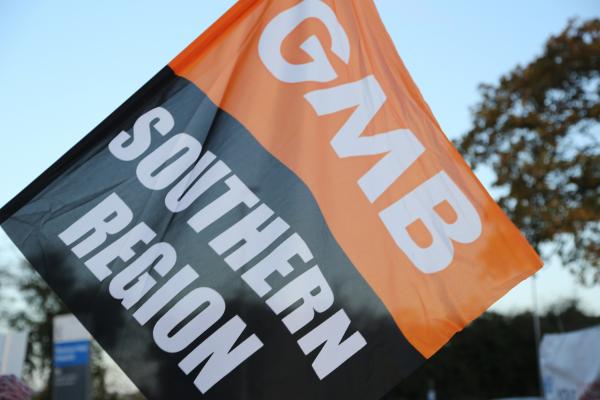 Council seems to expect a shrinking pool of officers to do a lot more with a lot less, says GMB Union
A 'chaotic' housing and homelessness restructure being rolled out by Croydon Council will cost lives, GMB Union has warned.
Frontline roles, including those in the homelessness services and payroll, are being merged and redundancies are expected.
Council officers report they already hold caseloads of up to 150 people while plans are in motion to further reduce staffing.
Helen O'Connor, GMB Organiser, said:
"GMB remains in dispute with Croydon Council over this ill thought out and chaotic restructure, which could put residents at risk cost lives.
"The service may well be left with too few frontline staff to meet the housing needs of the vulnerable residents in the borough.
"GMB members have requested the council conducts workload and staffing assessments - but so far there has been no attempt to do so.
"The council seems to expect a shrinking pool of officers to do a lot more with a lot less.
"GMB Union is calling on the council to put the brakes on this process and come up with an open, transparent and workable plan to ensure it can meet its statutory obligations to Croydon residents."
ENDS
Media enquiries: Helen O'Connor on 07506 711574 or GMB Press Office on 07958 156846 or at press.office@gmb.org.uk